Just a call or click away
Speak with one of our experienced customer service specialists.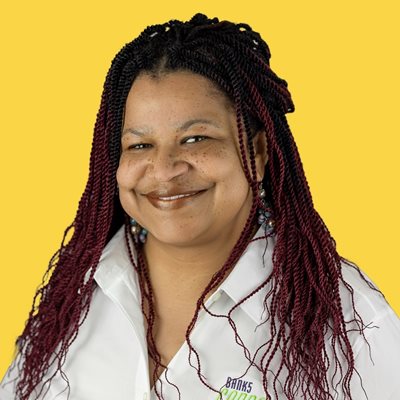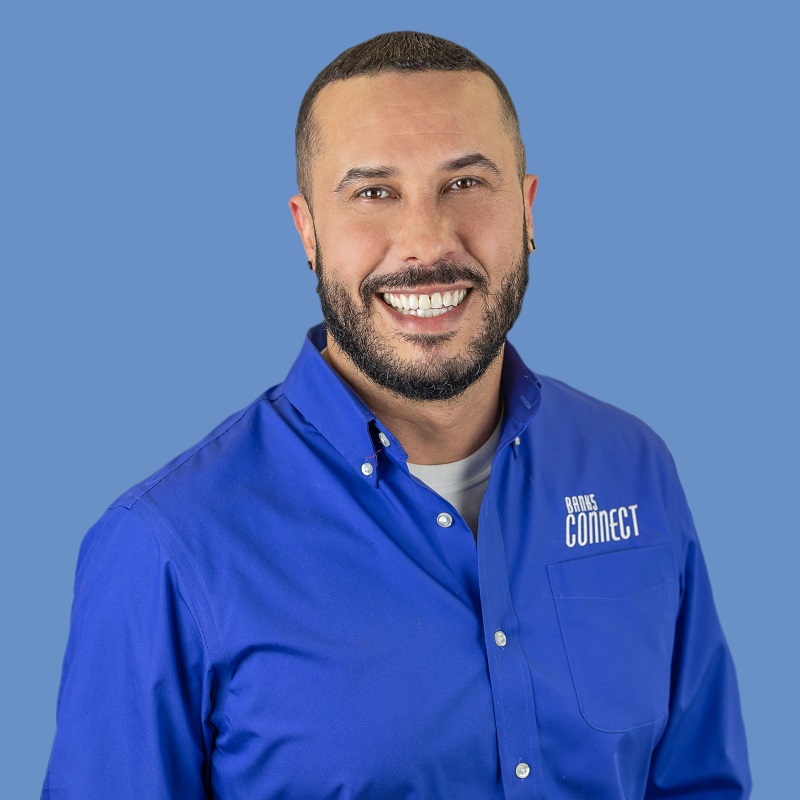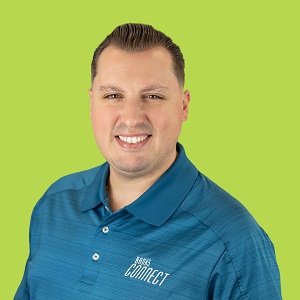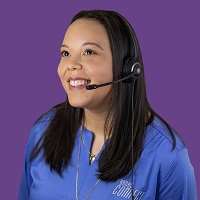 Great rates and low fees.
As one of America's top-rated online banks, we deliver exceptional value to our customers.
5.00%
APY*
6 Month CD
A competitive rate, guaranteed return, and 100% deposit insurance - even past FDIC limits.
3.30%
APY*
24 Month Investment CD
Lock in a great rate, long-term. Plus, with this unique add-on CD you can make additional deposits throughout your 2-year term.
2.70%
APY*
High Interest Checking
Manage your money with a competitive rate and earn cash back rewards with your Bank5 Connect debit card.
An Online Bank You Can Trust
We're recognized for offering some of the industry's highest interest rates.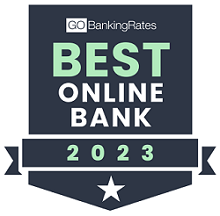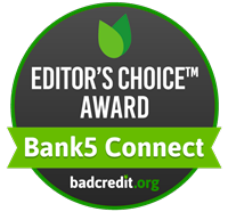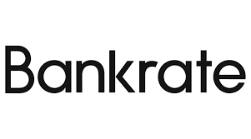 Bank5 Connect Mobile Banking
Access to your accounts when and where you need it.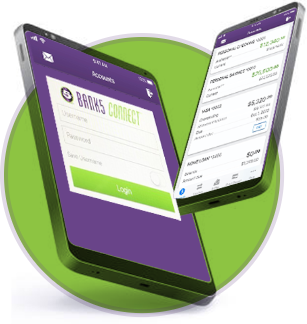 Bank on the go with our free Bank5 Connect mobile app for iOS or Android devices.
Transfer funds between your Bank5 Connect accounts
Deposit checks
Pay bills
Send money to friends and family
Find a nearby ATM
Get a Quick Balance update without even having to log in
Learn More
Banking Resources
Use our calculators to help you reach your saving goals.

Everything you need to know about opening an account.

Read blog articles to learn more about banking and finance.

Browse our inventory of frequently asked questions.