Every penny insured for your protection.
Grow your money. Not your risk.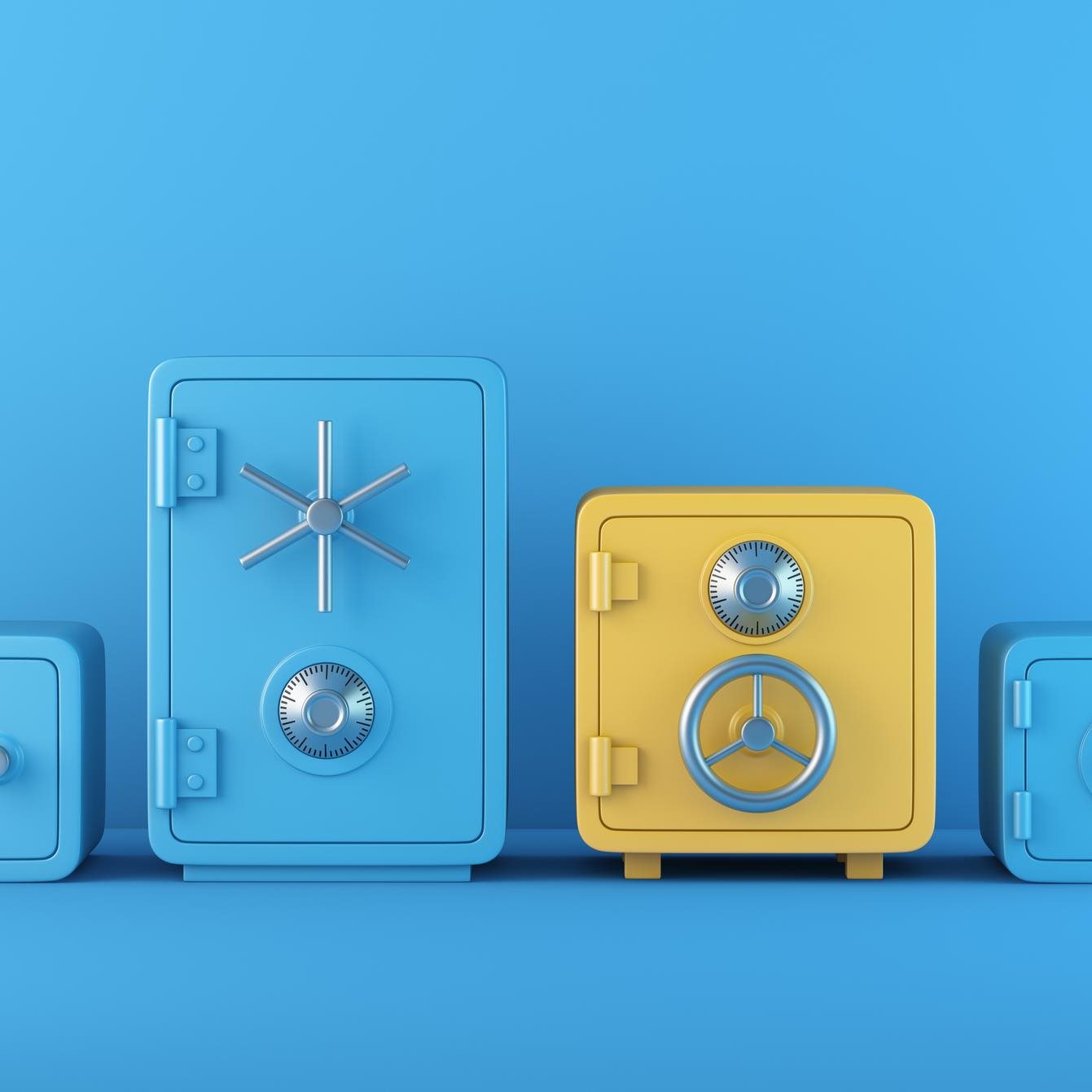 Peace of mind for your money.
Why place your money in an account that doesn't offer protection beyond FDIC limits? At Bank5 Connect, all deposits are insured in full. That means 100% coverage regardless of your balance, so you can enjoy the simplicity and convenience of one bank, while still protecting your deposits in excess of $250,000.
How do we offer 100% deposit insurance?
We're one of the only online banks offering Depositors Insurance Fund (DIF) protection - coverage that starts where FDIC coverage ends. It's a valuable benefit that's completely free, and automatically applied to your Bank5 Connect accounts.
The details on DIF:
100% Deposit Insurance – The DIF insures all deposits above the FDIC limit for Massachusetts savings banks. Based in Massachusetts, Bank5 Connect is a DIF member bank, and all our deposit accounts are covered by DIF insurance.
No Residency Requirements – No matter where you live, your Bank5 Connect accounts are covered by DIF.
All Deposits, No Limits – Whether you have a Bank5 Connect certificate of deposit, savings account or checking account, your deposits are insured 100% regardless of your balance.
It's Automatic and Free – There are no forms or applications required. You automatically receive DIF coverage at no cost upon opening a Bank5 Connect account and making a deposit.
Protection You Can Trust – No depositor has ever lost a penny in a DIF member bank, going back more than 80 years.
Have questions about FDIC and DIF coverage? Contact us.
Questions? Browse our FAQs to learn more.