Expert support with a personal touch.
Real people. Real answers.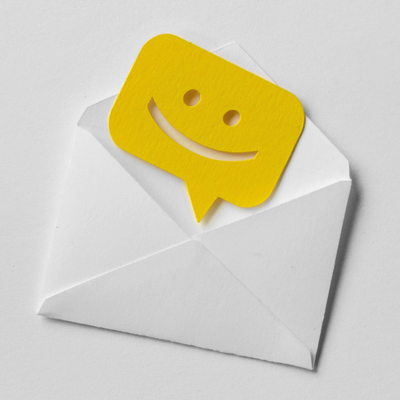 Getting the help you need is easy with Bank5 Connect. Our experienced team of bankers is based at our headquarters in Massachusetts and is only a call or click away. Count on fast, friendly answers and expert advice from real people committed to your best interests.
For more information on how we do customer service differently than other banks, visit our Customer Service Difference page.

CALL US: 1-855-55BANK5 (855-552-2655)
Monday - Wednesday: 7:30 am to 5:00 pm ET
Thursday - Friday: 7:30 am to 7:00 pm ET
Saturday: 7:30 am to 3:00 pm ET
Sunday: 11:00 am to 3:00 pm ET

CHAT WITH US: Available Monday - Friday 8:00 am to 4:30 pm ET.
Click the Chat icon on the side of this page for our Live Chat functionality.

VIDEO CHAT WITH US: Available Monday - Friday 9:00 am to 5:00 pm ET.
Start a video call, or visit our Video Banking page to learn more.

EMAIL US:
Complete and submit the form below and we'll respond as quickly as possible.


FOR YOUR SECURITY: Don't share any account numbers or personal information when using Live Chat or the Contact Form above. If you need to communicate sensitive information to us, please call us, or log into your account and use the secure chat and secure mail tools in Online Banking.
Questions? Browse our FAQs to learn more