Frequently Asked Questions
Fast answers to common questions.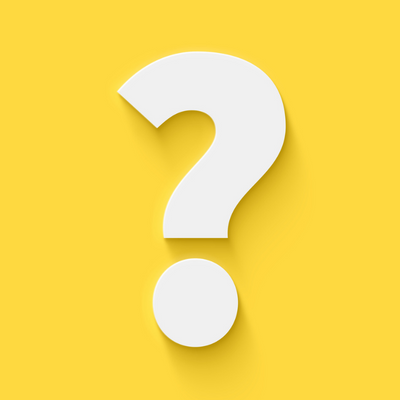 Search below, or browse our entire inventory of frequently asked questions. If you have a question we haven't answered here, don't hesitate to contact us.
Not finding what you're looking for? Call us at 855-552-2655 or contact us online and we'd be happy to help!