Being a great online bank starts with our customers.
We value their reviews.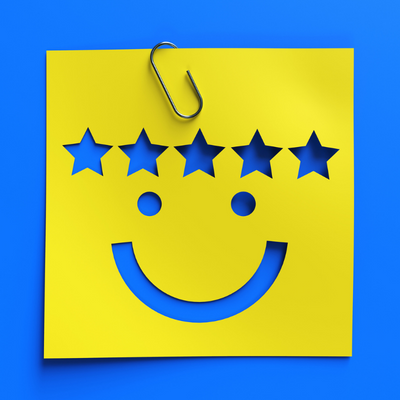 Serving the needs of our customers and exceeding their expectations is what we're all about. If you want to know how we're doing, check out some Bank5 Connect reviews here.
We love it when customers share their positive experiences, but we also want to know what we can do to improve. So let us know your thoughts and feedback, either by contacting us directly, or by leaving us a review of your own.
Questions? Browse our FAQs to learn more