Terms and Conditions
Some things to keep in mind.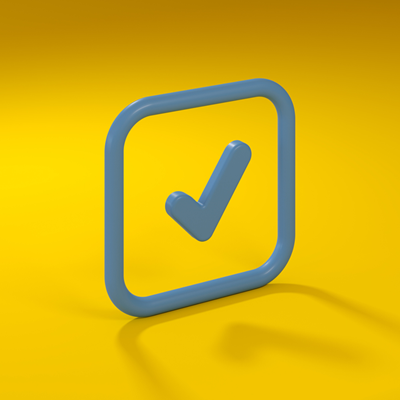 This informational and transactional website is the property of Bank5 Connect, a division of BankFive. Unauthorized access or use is not permitted and constitutes a crime punishable by law (18 USC 1030). Any dissemination, distribution or copying of information from this website is strictly prohibited.

Because of the possibility of human and mechanical error as well as other factors, Bank5 Connect assumes no responsibility for any errors in or omissions from the information contained in or accessed through this website. Such information is provided "as is" to the user without express or implied warranties of any kind including the warranties of merchantability, non-infringement of intellectual property or fitness for any particular purpose. Furthermore, Bank5 Connect will not be liable for any delay, difficulty in use, inaccuracy of information, computer viruses, malicious code or other defect in this website.
Questions? Browse our FAQs to learn more