Contact Us
We're here to help.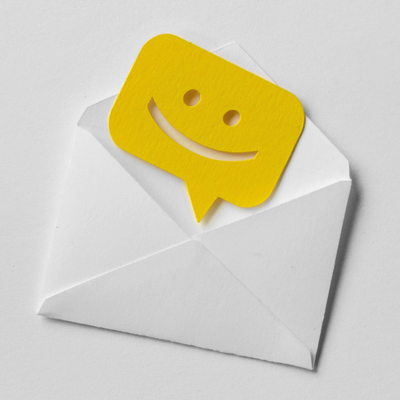 Please complete and submit the form below and we'll respond as quickly as possible.
Our customer service representatives are based at our headquarters in Massachusetts, and are ready to deliver you fast, friendly answers and expert advice.


*indicates a required field
FOR YOUR SECURITY: Don't share any account numbers or personal information when using Live Chat or the Contact Form above. If you need to communicate sensitive information to us, please call us, or log into your account and use the secure chat and secure mail tools in Online Banking.
Questions? Browse our FAQs to learn more