Why was my application declined?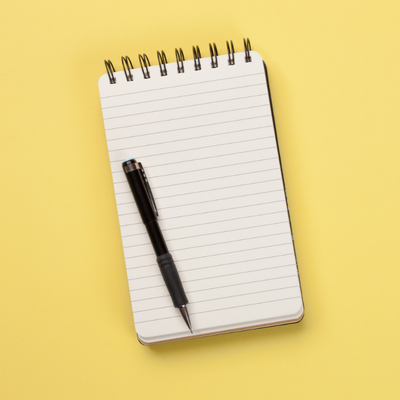 Trouble applying?
There are many reasons why your application may have been declined. One of the most common reasons is failing the ID verification process. As an online-only bank, we take identity validation very seriously, and will not open an account unless we are confident that the applicant is who they claim to be. We use the best industry technology available to us, but unfortunately these tools are not perfect and sometimes a valid applicant can be rejected. If you believe your application was declined in error, please call us at 855-552-2655 and we will be happy to work with you one-on-one to validate your identity and establish your account.
Other reasons for a declined application can include:
Having outstanding debt at another bank (often because of unpaid bank fees)
History of frequent overdrafts
History of account abuse
Having a security freeze or fraud alert in place

While your credit score does not factor into our decision to open a deposit account, we will not open accounts for applicants who have an active security freeze or fraud alert on their credit report. The presence of such an alert indicates to us that you have reason to believe that your identity has been compromised and we cannot be certain that you are the person who is trying to open the account. If you would like to open an account, please remove the security freeze or fraud alert and reapply.
As part of our application review process, we utilize ChexSystems. If your application was declined we would recommend reviewing your ChexSystems report to see if there is any specific negative information in the report that may have influenced the decision. You have the right to dispute any information contained in your consumer file at ChexSystems and are entitled to a free copy of your report once every 12 months. Please visit www.ChexSystems.com for more information and to request a copy of your report. Additional methods of contact for ChexSystems can be found below:
Questions? Browse our FAQs to learn more