Special notice for residents of Massachusetts and Rhode Island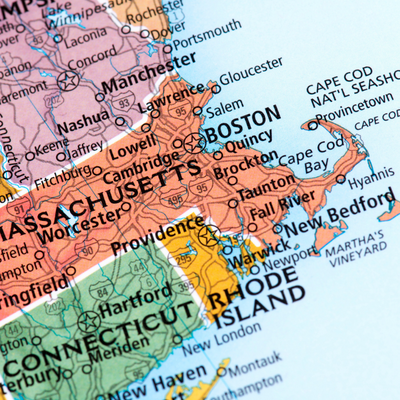 Unfortunately, we are not able to offer Bank5 Connect services to residents of Massachusetts or Rhode Island. But we'd love to have you as a customer of BankFive, our community bank based in Massachusetts that's been serving customers since 1855.
At BankFive, we have plenty of products and services available to residents of our area.
Questions? Browse our FAQs to learn more