Early Deposit
Get paid before payday.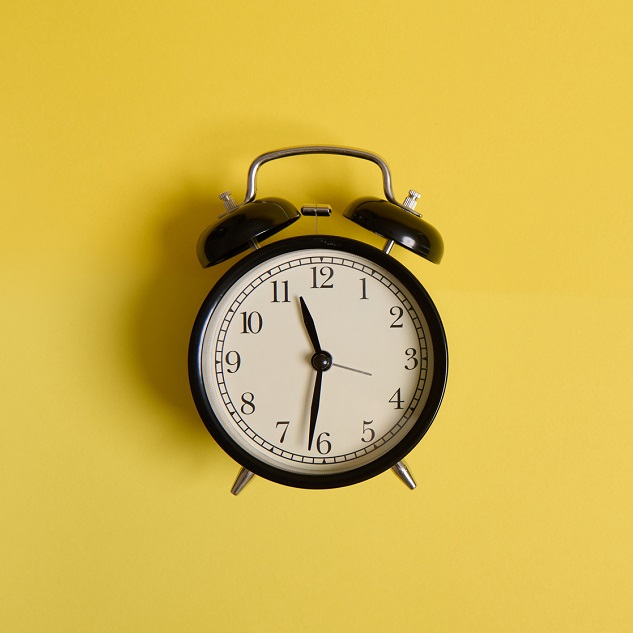 Get paid faster with Bank5 Connect's Early Deposit.
Access your direct deposits* up to two days early. Just set up direct deposit for your Bank5 Connect account and you'll be automatically enrolled in Early Deposit at no additional cost.
Set up your direct deposit now!
Open an account. If you don't already have a Bank5 Connect account, you can open one here.
Get your account information. To set up direct deposit you'll need the account number of the Bank5 Connect account you'd like your checks directly deposited into. This can be found on your checks, or within Online Banking. You'll also need Bank5 Connect's routing number, which is 211370642.
Provide the info to your employer or government benefit program. To set up direct deposit for your paychecks you'll typically need to fill out a form from your employer. They'll need your account number and routing number. You can also download our direct deposit form, fill it out, and return it to your employer. To set up direct deposit for federal benefit payments, visit the GoDirect.gov website.
Set up notifications. Log into Online Banking, select "Additional Services" from the menu, and click on "Alerts & Notifications". Then use the "Add an Alert" button to add a "Large Deposit" alert. Just enter an amount slightly lower than your expected weekly paycheck and select whether you'd like to be alerted via email, text message, or both. You'll then receive an alert whenever your funds have been deposited!
*Not all deposits are eligible for Early Deposit. Eligible deposits are limited to direct deposits of payroll, pension, or government benefit payments. Deposits from checks, mobile deposits, online transfers, or person-to-person payment services like Popmoney, Venmo, Zelle, or PayPal are not eligible for Early Deposit.
Questions? Browse our FAQs to learn more.